Garden Consultation, Design & Construction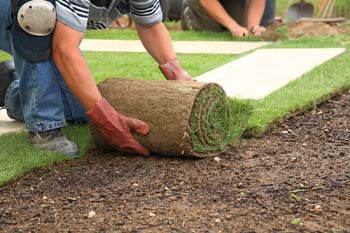 Having a beautiful garden around your home not only gives you year-round satisfaction as you watch it change and transform through the seasons, but it can also add thousands of dollars to the value of your home.
It doesn't matter if you're after an area that the family can play and explore in or for you to relax in the shade with a good book. Maybe it's just to add extra value prior to a sale, whatever your needs, North Shore Lawn & Landscape will work with you to develop, design and create a garden that you will enjoy for years to come.